Informative Blogs
Hear from EMC experts about the latest industry trends and insights.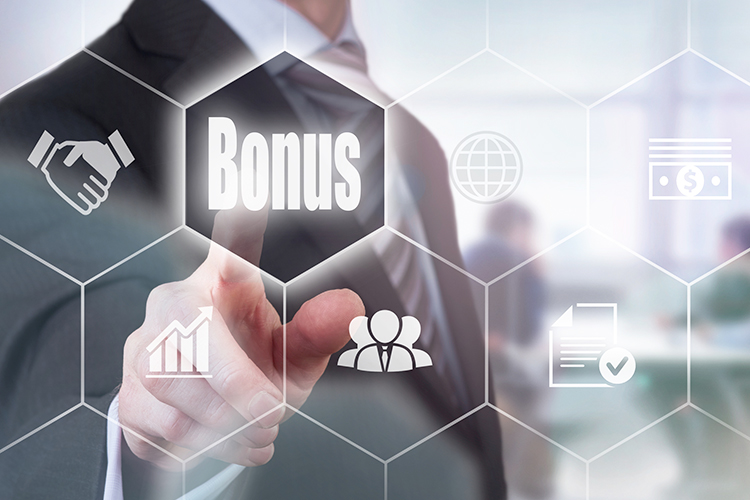 Jolene Fenn
August 21, 2018
When deciding whether to move a lighting and controls project forward or not, utility rebates and incentives can make all the difference.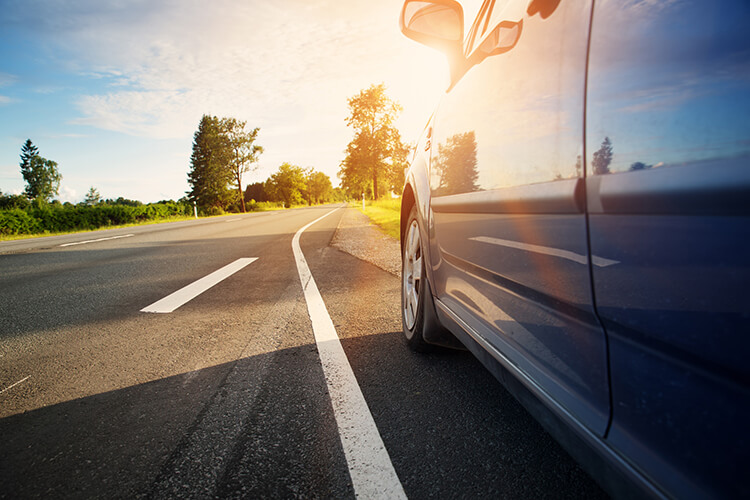 Ben Wright
August 20, 2018
If you have kids or grandkids, you know that summer means driving to lessons where they'll hone their expertise at everything from golf or tennis to swimming, soccer and baseball.
Kristi Everson
August 8, 2018
The 3M Championship dropped its curtain at the TPC Twin Cities on Sunday evening with a familiar face hoisting the trophy.