Informative Blogs
Hear from EMC experts about the latest industry trends and insights.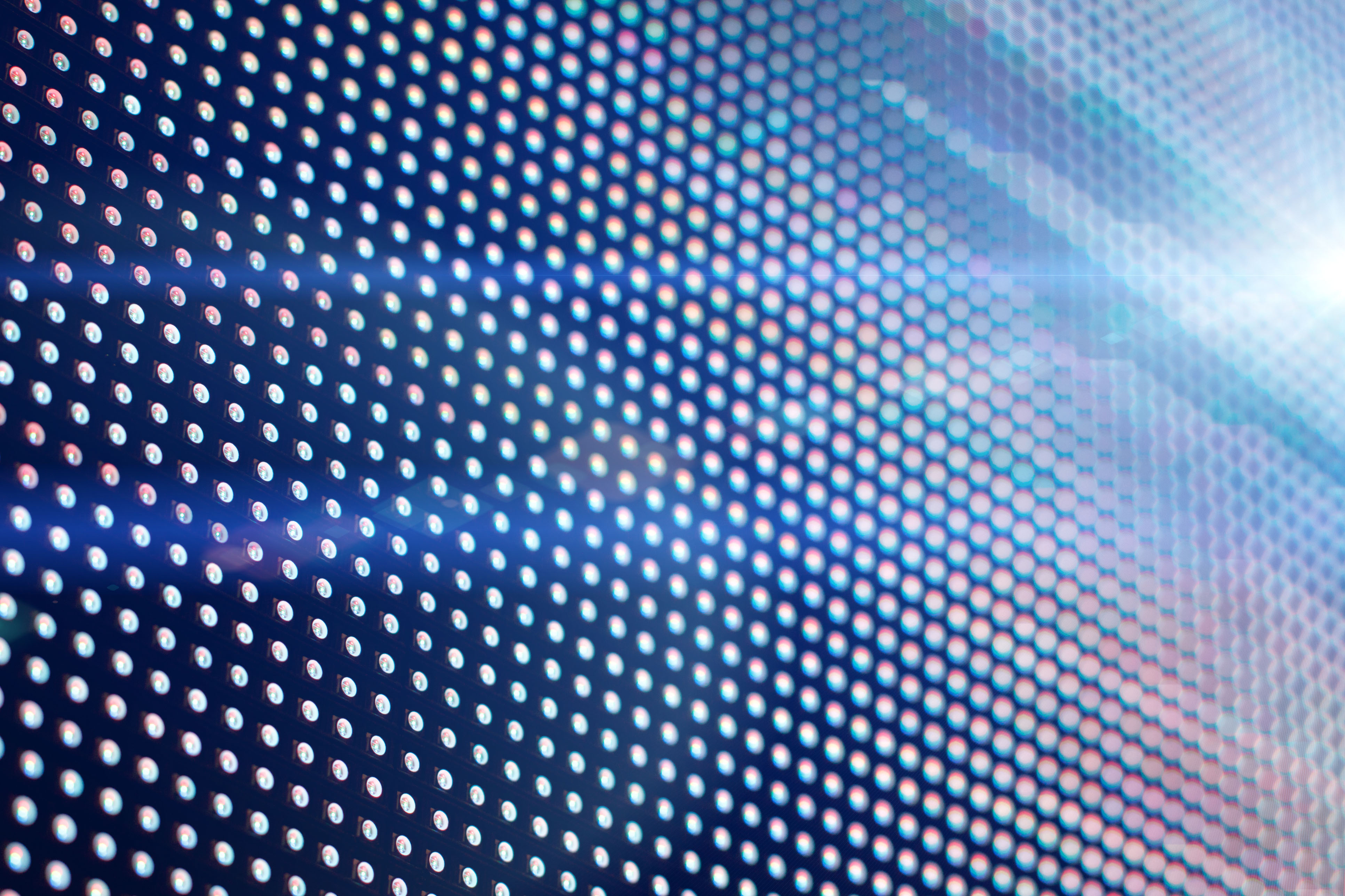 Kristi Everson
May 11, 2018
As a lighting and controls services company we've spent a lot of time thinking about the impact LED technologies has on our customers.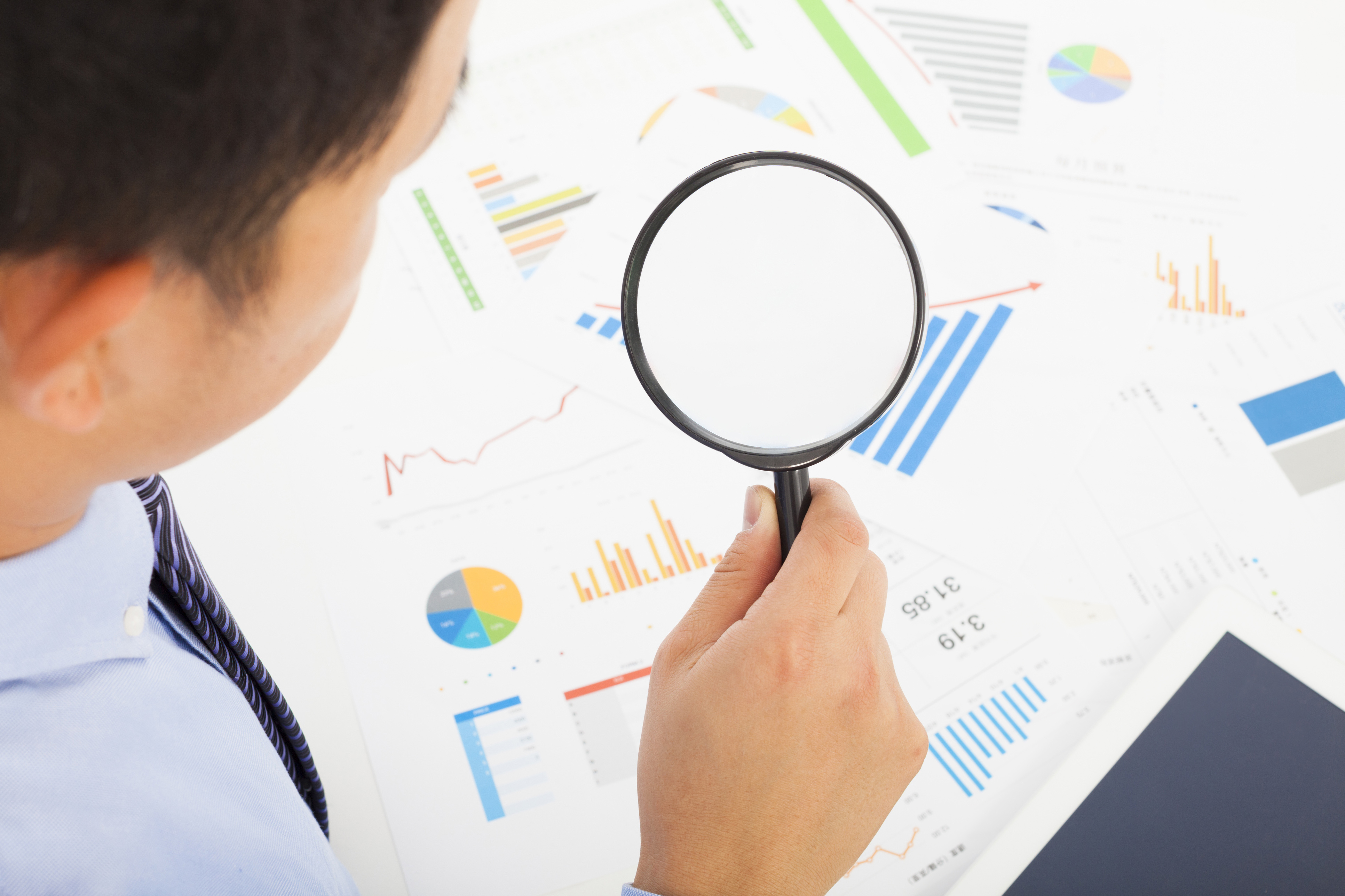 Jolene Fenn
May 10, 2018
With thousands of utility rebate and incentive programs across the country there are a lot of moving parts and program details to track.