Informative Blogs
Hear from EMC experts about the latest industry trends and insights.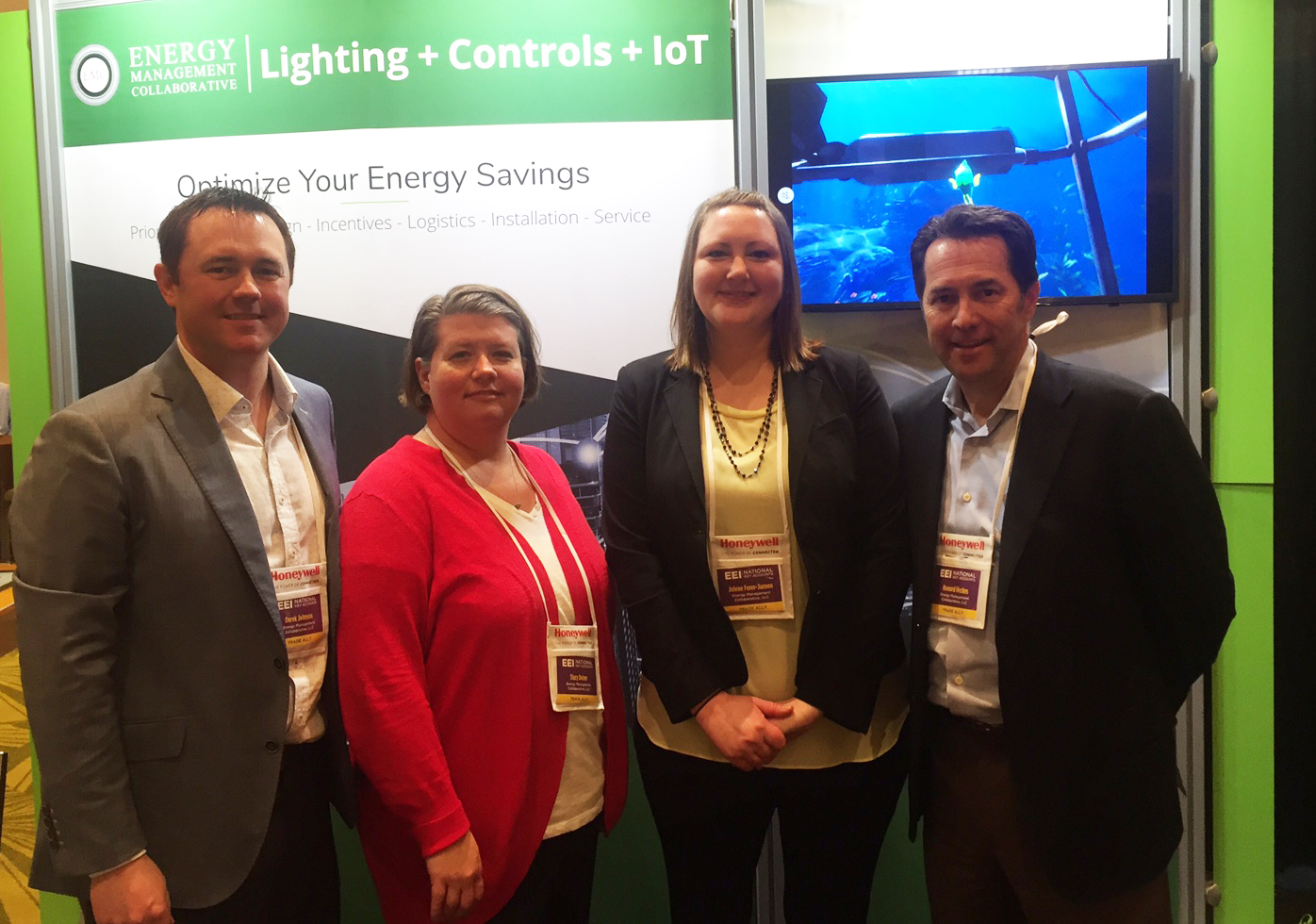 Jolene Fenn
April 24, 2018
EMC staff spent spring break attending another productive EEI NKAW Conference, held at the Hyatt Regency in sunny Orlando, Florida.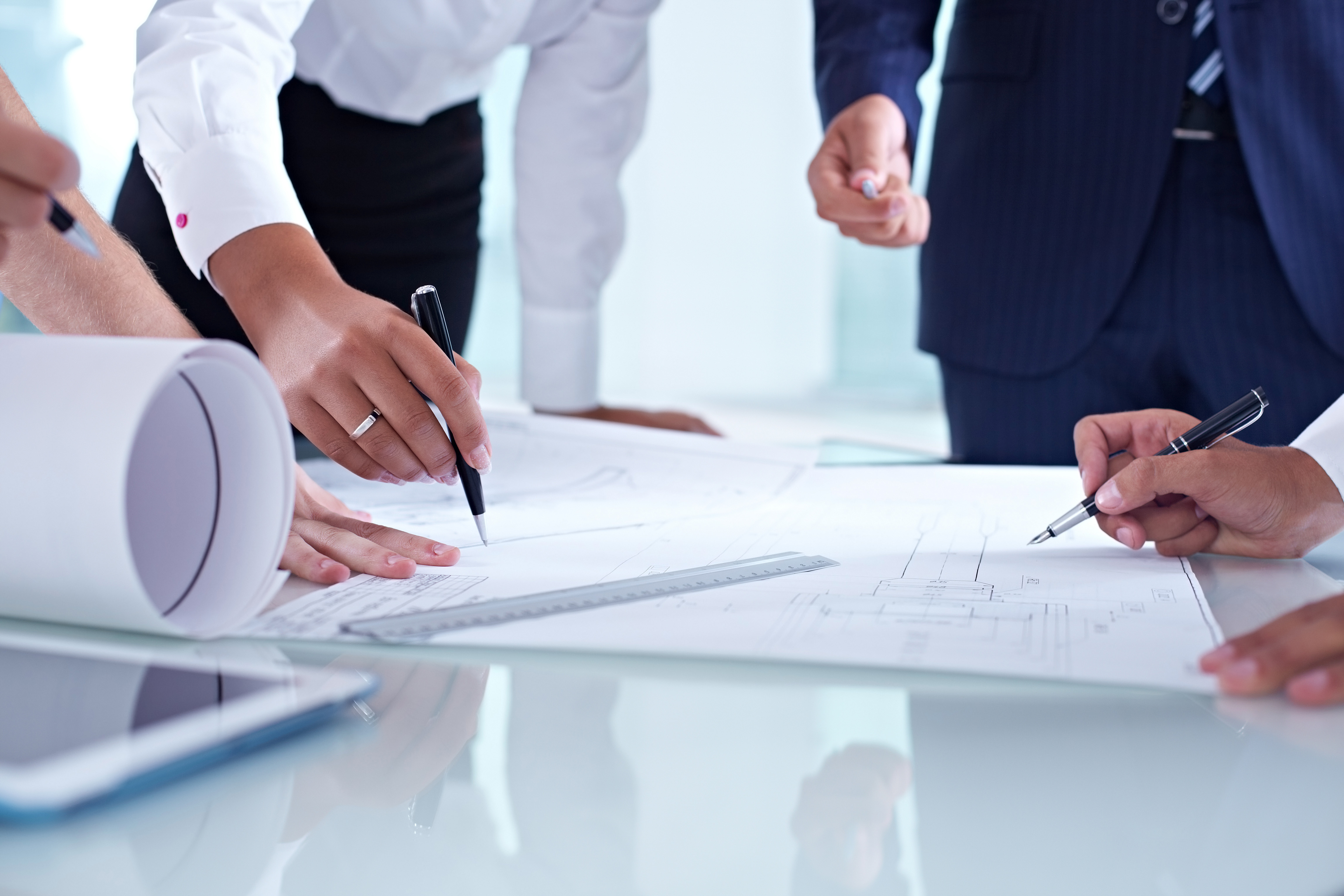 Kristi Everson
April 2, 2018
That LED lighting project is in your budget and you are ready to get going.