Informative Blogs
Hear from EMC experts about the latest industry trends and insights.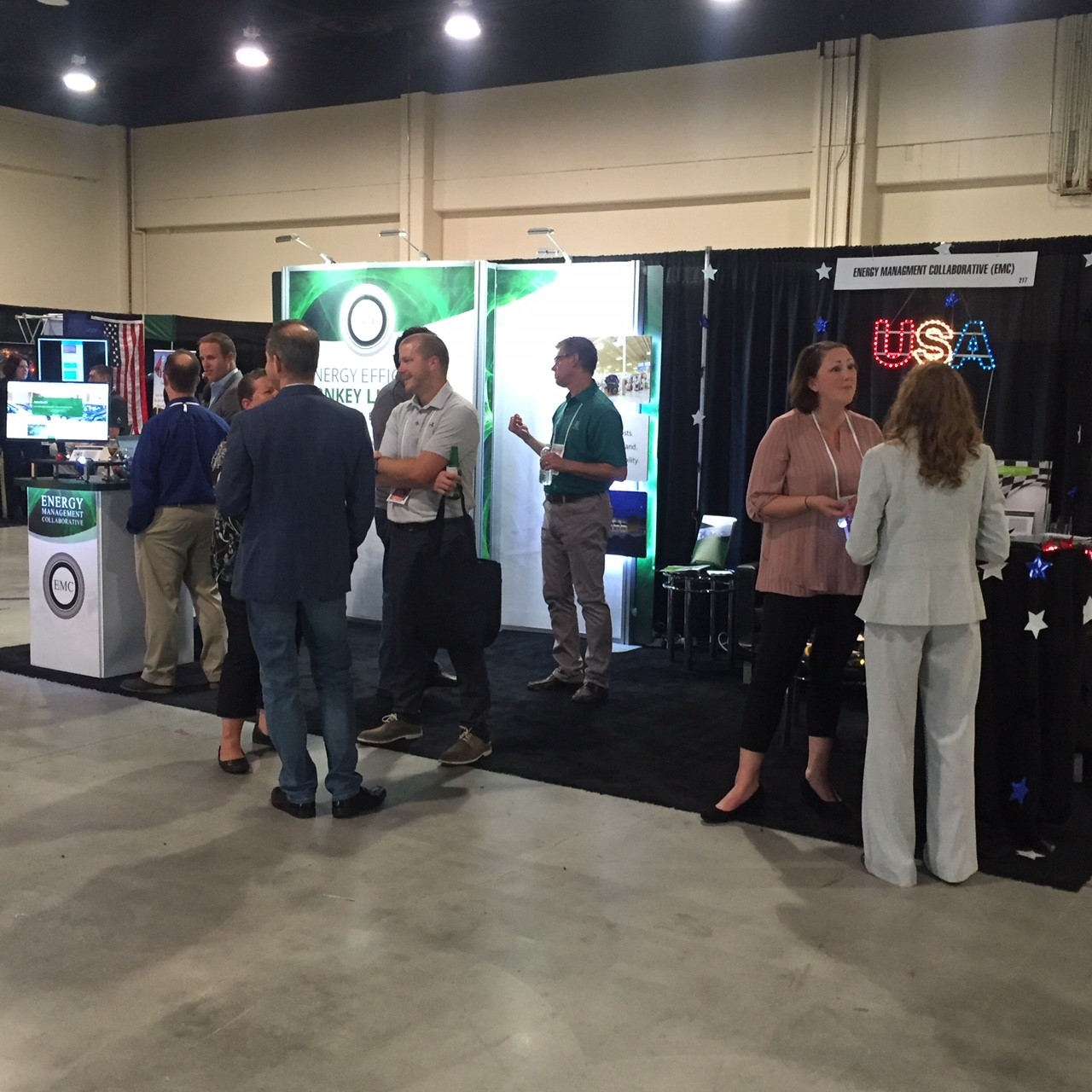 Stacy Delzer
October 16, 2017
We just wrapped another productive EEI Fall National Key Accounts Workshop, leaving after many great meetings with utility partners, customers and prospects.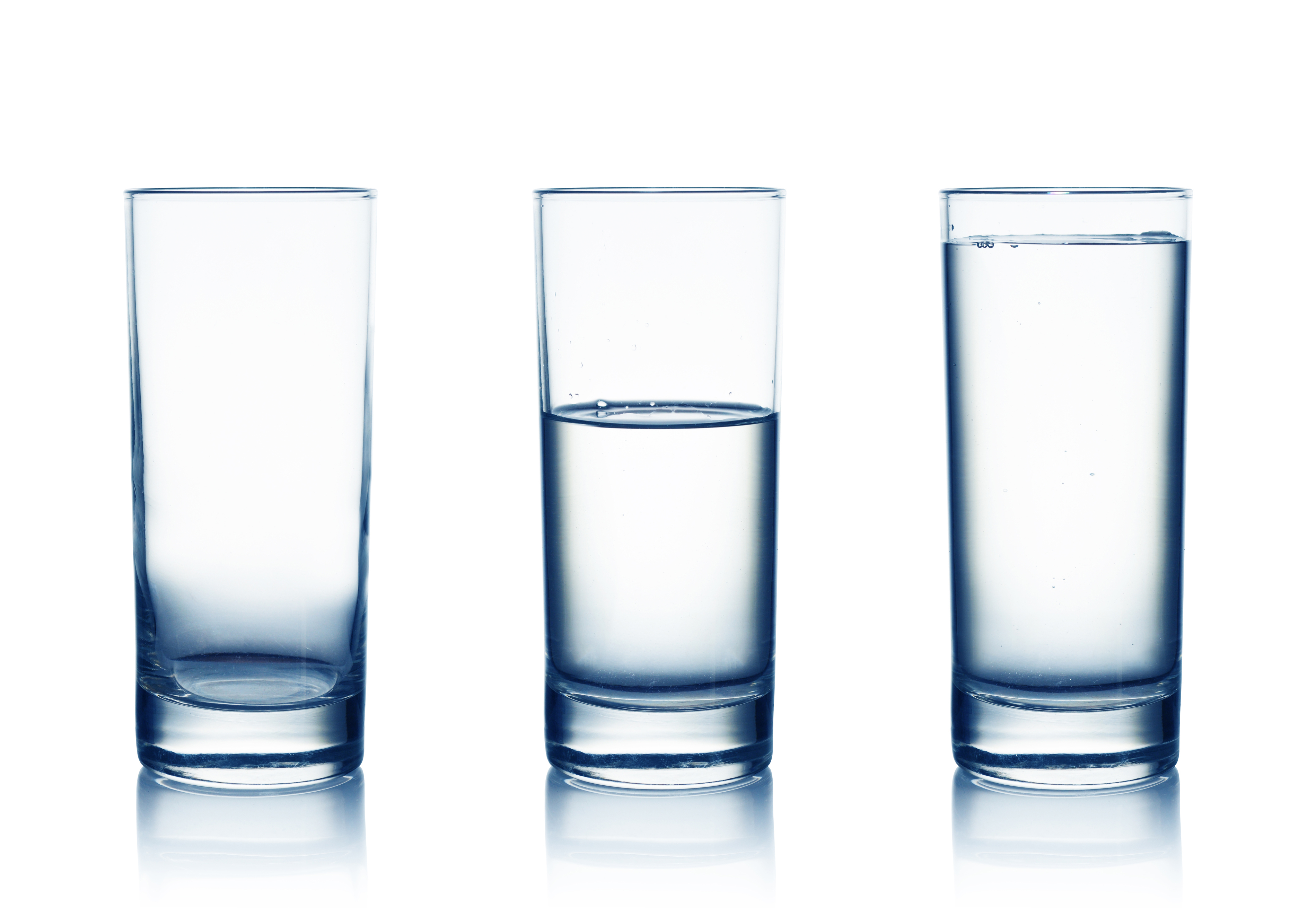 John Loheit
October 16, 2017
Are you a glass half full or half empty kind of person?