Informative Blogs
Hear from EMC experts about the latest industry trends and insights.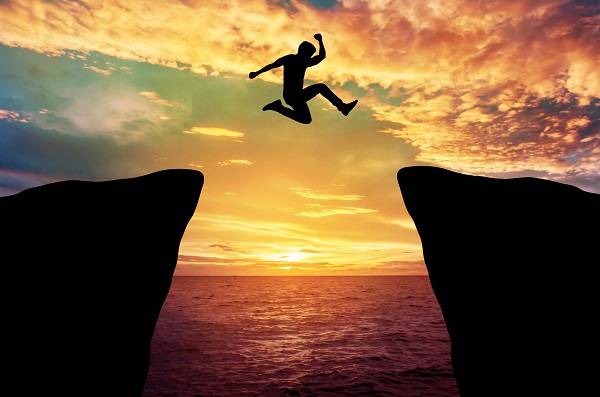 Tony Johnson
April 23, 2013
When do I make the jump to LED?​ I've been asked that question by countless customers.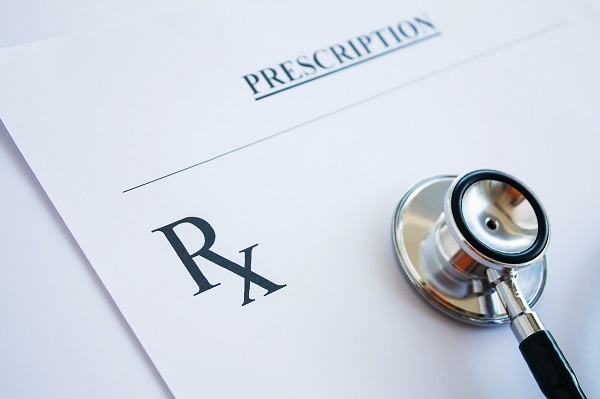 Tony Johnson
April 11, 2013
Hospitals. Growing up, when I'd hear that word all I would picture were sick people in patient rooms. Then along came George Clooney and Julianna Margulies, and my knowledge of hospitals expanded to the drama of ER.