EMC in the News
Review the latest news announcements from EMC.
Jayne Hollen
October 11, 2012
New Green Lighting Design Reduces Energy Consumption by 50 Percent.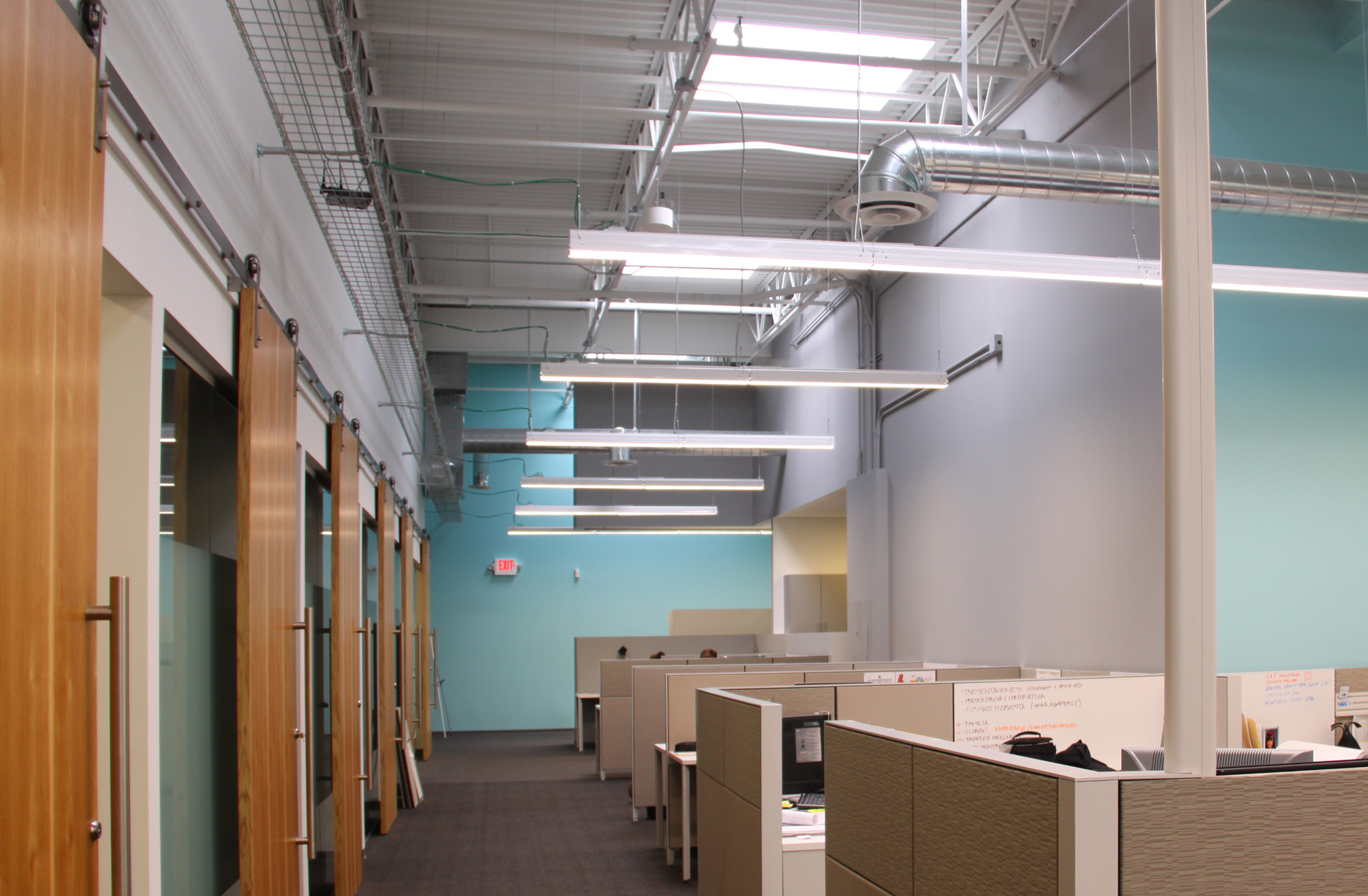 Jayne Hollen
November 16, 2011
EMC announced today that projects completed during the current ComEd program year have surpassed 400,000 kWh in energy savings.