Service: Finding the Best of the Best at NALMCO 2013
Kristi Everson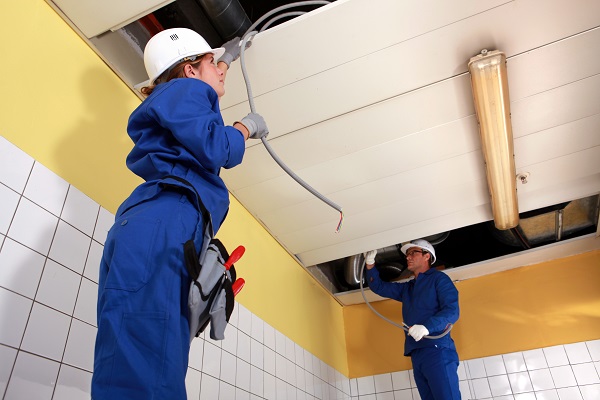 EMC is committed to providing nationwide service at the local level with the highest level of professionalism and technical expertise. That's why we looked to the interNational Association of Lighting Management Companies (NALMCO) for qualified professionals for our expanding service business.
At NALMCO's October 2013 Convention, we found ourselves in the midst of a number of excellent potential partners. NALMCO membership represents, "an unparalleled combination of lighting quality, expertise and trust." The Association certifies its members in a number of areas of importance to EMC including retrofit lighting technologies, safety and energy management systems.
Communication is core to EMC Service—both with the customer and our service professionals. At the NALMCO Convention, our process for finding new partners started in person and will continue through a comprehensive six-step process to ensure a successful fit.
Think you have what it takes to become an EMC Qualified Installation or Service Partner? Contact Us.