Energy Management Collaborative lighting retrofit programs deliver significant energy savings to Illinois ComEd customers
Kristi Everson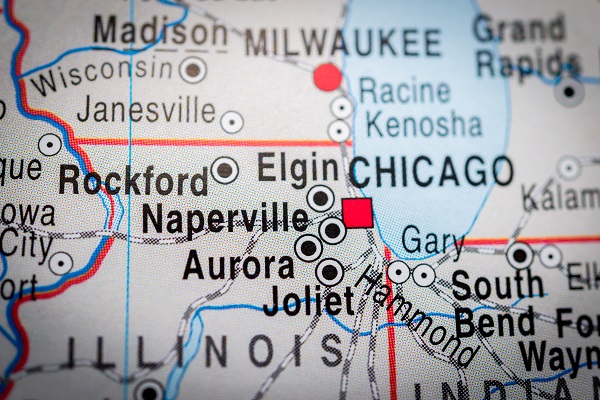 Plymouth, MN (January 15, 2015) – Energy Management Collaborative (EMC) customers implementing energy savings projects achieved significant results in their Northern Illinois locations. Here EMC collaborated with local utility ComEd, which recently celebrated delivering a billion dollars in energy savings to its customers as part of the Smart Ideas for Your Business® energy savings initiative it introduced in 2008. Contributing to ComEd's results are more than 185 projects EMC completed to date within the region, which now deliver more than 14 million kWh of annual energy savings and impact over two million square feet of facility space.

The energy efficient lighting designs EMC provides in Illinois for nationwide retail clients like Best Buy Co. Inc., Kohl's and FedEX Express significantly enhance customer experience and deliver substantial operational cost savings.
For example, EMC successfully implemented an aggressive plan to retrofit store lighting in more than 800 Best Buy locations nationwide, including 37 Illinois stores. Overall, the newer, more energy efficient technology cut the consumer electronics retailer's lighting emissions by 48 percent.
The lighting conversion transitioned stores from high wattage, high-bay metal halide fixtures to lower wattage, fluorescent high-bay fixtures. In addition to significantly reducing current energy usage and cost, the combination of technology choice and design changes leaves the retailer well positioned for a future LED conversion.
A trusted trade ally of ComEd Smart Ideas since 2011, EMC was recognized for achieving a 100% accuracy rate on incentive submissions for projects completed in 2014. This quality partnership allows EMC to fully leverage incentive dollars and expedite processes, delivering higher incentive values that often exceed project estimates.
"We have worked hard to establish strong relationships with utilities like ComEd," said EMC President and CEO Jerry Johnson. "Together we help our clients achieve significant corporate and environmental goals that yield immediate benefits both here in Northern Illinois and on a national level."
Energy Management Collaborative (EMC) provides state-of-the-art lighting conversion systems and service solutions in a broad range of industrial, commercial and retail facilities in North and South America. Since 2003, the company's turnkey project management approach, EnergyMAXX, has helped its customers assess and implement each project phase, bringing an immediate and positive impact to their bottom line.