Energy Management Collaborative (EMC) Names Top Utility Performers List of 2016
Kristi Everson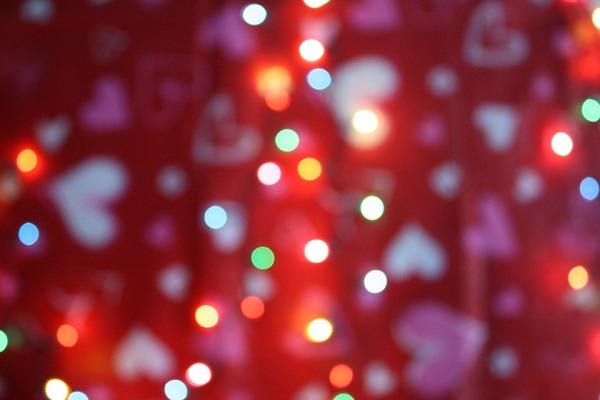 EMC announced today its top three utility performers of 2016. The lighting and controls company, which works with hundreds of utilities nationwide, based its criteria on important factors that impact program success for customers including preapproval timelines, rebate values, payment timelines, trade ally bonuses and overall savings. Top performers included Energy Trust of Oregon Program (including Portland General Electric and Pacific Power), Duke Energy and Xcel Energy Minnesota.
EMC's vast experience with utility partners uniquely positions the company to monitor trends in the industry. Xcel Energy landed on its list of top performers for providing preapproval timelines 3-4 times faster for EMC projects than the current industry average. Duke Energy's 2016 LED rebates encouraged customers in their territory to move forward with multiple LED projects that otherwise would not have been completed in 2016.
"These benchmark factors significantly impact our customers' project payback timelines and overall energy savings," said John Loheit Director of Market Development. "We have great utility partners across the country, and the savings and service that these utilities offer are significant factors when our nationwide clients are choosing where to start their facility lighting upgrades."
EMC was honored by its utility partners for multiple awards in 2016 including Excellence in Performance in Lighting by the Tennessee Valley Authority (TVA) Preferred Partner Network (PPN), Highest Dollar Amount Paid for One Prescriptive Lighting Application by Duke Energy Indiana and Most Savings Achieved in 2016 from AEP Ohio. The awards reflect not just the company's long standing relationships with its utility partners but also the significant energy savings EMC customers have recognized in these regions.
"EMC continues to lead the lighting industry with our award winning incentives team," said EMC President and CEO Jerry Johnson. "It is equally exciting for us to honor top performing utilities in the country for their joint commitment in delivering high value rebates and incentives along with bottom line savings for our customers."
About EMC
Energy Management Collaborative (EMC) provides leading-edge lighting conversion systems and service solutions in a broad range of retail, commercial, industrial and government facilities in North and South America. Since 2003, the company has used its turnkey project management approach, EnergyMAXX, to successfully implement lighting upgrade projects in all 50 states and Puerto Rico, saving clients across industries over 2.7 billion kilowatt-hours of energy.