Energy Management Collaborative Customers Achieve 2 Billion kWh in Energy Savings
Kristi Everson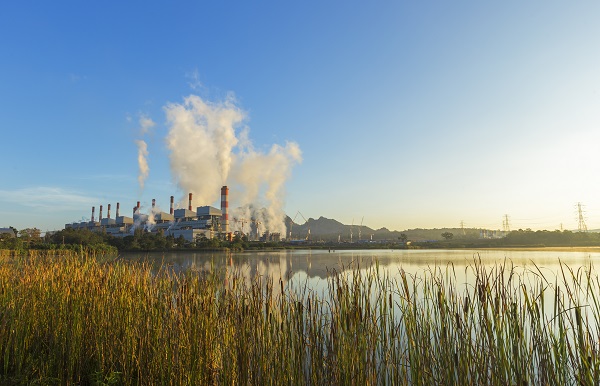 Plymouth, MN – Lighting conversion and service solutions provider Energy Management Collaborative (EMC) recognized a significant milestone this month when its completed lighting retrofit projects produced two billion kilowatt hours (kWh) of energy savings for clients. The resulting reduction in carbon emissions is the equivalent of shutting off an average US coal power plant for 239 days—from today through May 18, 2016.
"It took us 10 years to reach the one billion mark in 2013—so to double that number two years later is a testament to our customers' commitment to achieving aggressive sustainability goals and substantial bottom line savings," said EMC President and CEO Jerry Johnson.
Significant contributors driving this latest energy savings achievement are national retail chains and industrial operations that find lighting improvements to be one of the easiest ways to reduce energy consumption. Included in the two billion are lighting retrofits EMC completed at more than 800 Best Buy stores and over 1,000 O'Reilly Auto Parts locations.
Also driving energy savings are the relationships EMC maintains with utilities across the United States. "We've helped clients capture incentive savings that allowed them to expand their lighting projects well beyond their initial scope," said John Loheit, EMC director of Marketing and Customer Incentives.
This accomplishment adds to what has been a year of recognition for EMC. Twin Cities Business Magazine named EMC a Small Business Success Story and the company made its debut on the Inc. 5000 list of fastest growing private companies at #2149. CEO and company founder Johnson was recognized as an EY Entrepreneur Of The Year® 2015 Award finalist in the Upper Midwest.
"We have established ourselves as leaders in our industry through strong partnerships, strong team values and our dynamic turnkey delivery model, EnergyMAXX," said Johnson. "We are excited to be working on the next billion kWh saved."
Energy Management Collaborative (@EMC_2003) provides state-of-the-art lighting conversion systems and service solutions in a broad range of industrial, commercial and retail facilities in North and South America. Since 2003, the company's turnkey project management approach, EnergyMAXX, has helped its customers assess and implement each project phase, bringing an immediate and positive impact to their bottom line.