EMC's 2018 Prescriptive Lighting Applications Recognized by Duke Energy in the Carolinas
Jolene Fenn-Jansen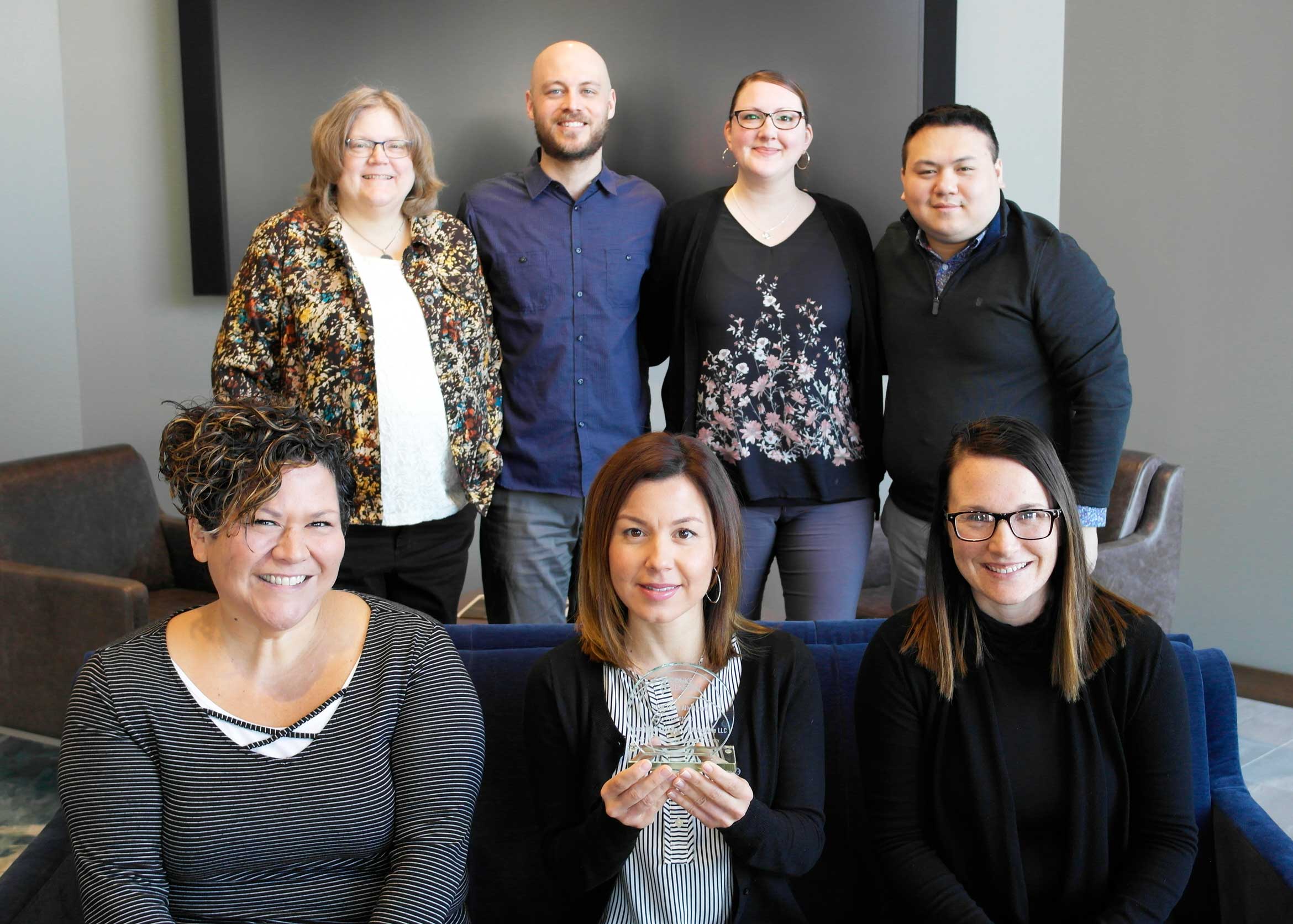 Incentive savings benefit six EMC retail customers within the region.
Turnkey smart building solutions provider EMC was recognized by Duke Energy on March 6 for completing the highest amount of prescriptive lighting projects in North and South Carolina in 2018. These prescriptive applications saved six EMC retail customers $318,000 for 125 stores in the region.
"We appreciate Duke Energy's dedication to lighting program enhancements that provide significant energy savings supported by solid incentives and rebates," said EMC CEO Howard Heckes. "They continue to be a valued partner for our shared clients."
EMC was previously recognized by Duke's Smart $aver Trade Ally Program for Highest Dollar Amount Paid for One Prescriptive Lighting Application as well as Most Custom Lighting Applications in Indiana in 2015.
"By adding Direct Linear Ambient luminaires along with 8' and 3' TLEDs to their Smart Saver Prescriptive Program, Duke Energy significantly enhanced our ability to apply this incentive to LED lighting and controls projects because we no longer have to submit two applications for one project," said Jolene Fenn-Jansen, EMC Manager, Customer Incentives.
EMC customers benefitting from the program included a mix of small to large nationwide retailers and travel/convenience stores.
"These are the major chain retailers that fill your favorite strip mall," said Fenn-Jansen. We're proud to not only enhance their savings but also help them show off their individual brands in the best light possible."
About Duke Energy
Headquartered in Charlotte, N.C., Duke Energy is one of the largest energy holding companies in the U.S., with approximately 29,000 employees and a generating capacity of 49,500 megawatts. The company's Electric Utilities and Infrastructure unit serves approximately 7.6 million retail electric customers in six states – North Carolina, South Carolina, Florida, Indiana, Ohio and Kentucky.
About EMC
EMC provides leading-edge LED lighting + controls + IoT conversion systems and service solutions to a broad range of multinational retail, commercial, industrial and specialized customers. Since 2003, the company has used its total project management approach, EnergyMAXX, to successfully implement thousands of lighting upgrade projects, saving clients across industries over five billion kilowatt-hours of energy.