EMC Projects Surpass 400,000 kWh Saved in ComEd Smart Ideas Program
Kristi Everson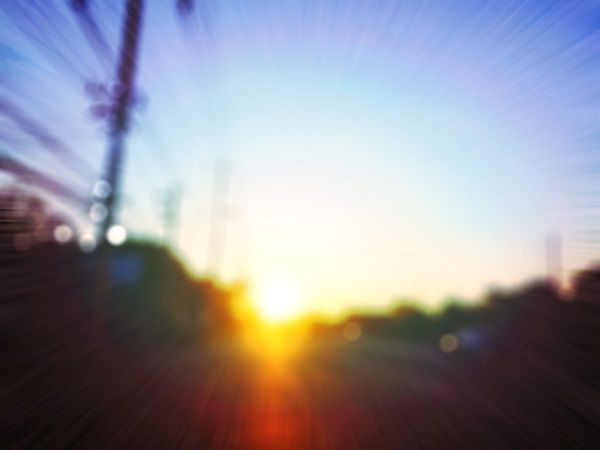 EMC announced today that projects completed during the current ComEd program year have surpassed 400,000 kWh in energy savings.
As a leading Trade Ally within the ComEd Smart Ideas program, EMC has been successful in navigating program elements, and working closely with program administrative team members to maximize incentive values.
The ComEd Smart Ideas program has been funded since 2008, and EMC has played an active role in pursuing projects within ComEd territory. The program is administered by KEMA and has several program elements that EMC personnel has been able to take advantage of on behalf of our customers.
"We have been aggressive in working with and maximizing the program elements for our customers." said, John Loheit, EMC's director of rebate administration, "There are still a lot funds available within the program and we are working hard to identify all options for our customers. KEMA team members have been very helpful throughout the process."
EMC has completed projects involving several retail, industrial and commercial sites within the ComEd program area, and with application needs that vary greatly between these markets EMC has been able to find and file for incentives that have exceeded expectations, reducing initial costs and driving more aggressive paybacks for each customer.
EMC, headquartered in Minneapolis, is a provider of turnkey lighting solutions in North America for the retail, industrial and commercial markets. Since 2003, EMC customers, which include major national retail chains and multi-national manufacturers, have sought the energy services company for its leadership in managing and maximizing their energy-efficiency investments.
Contact Us today to find out more about our services and how we can help you meet your lighting project goals.