This Earth Day EMC Customers Reach 6.5 Billion kWh of Energy Savings
Olive Duffy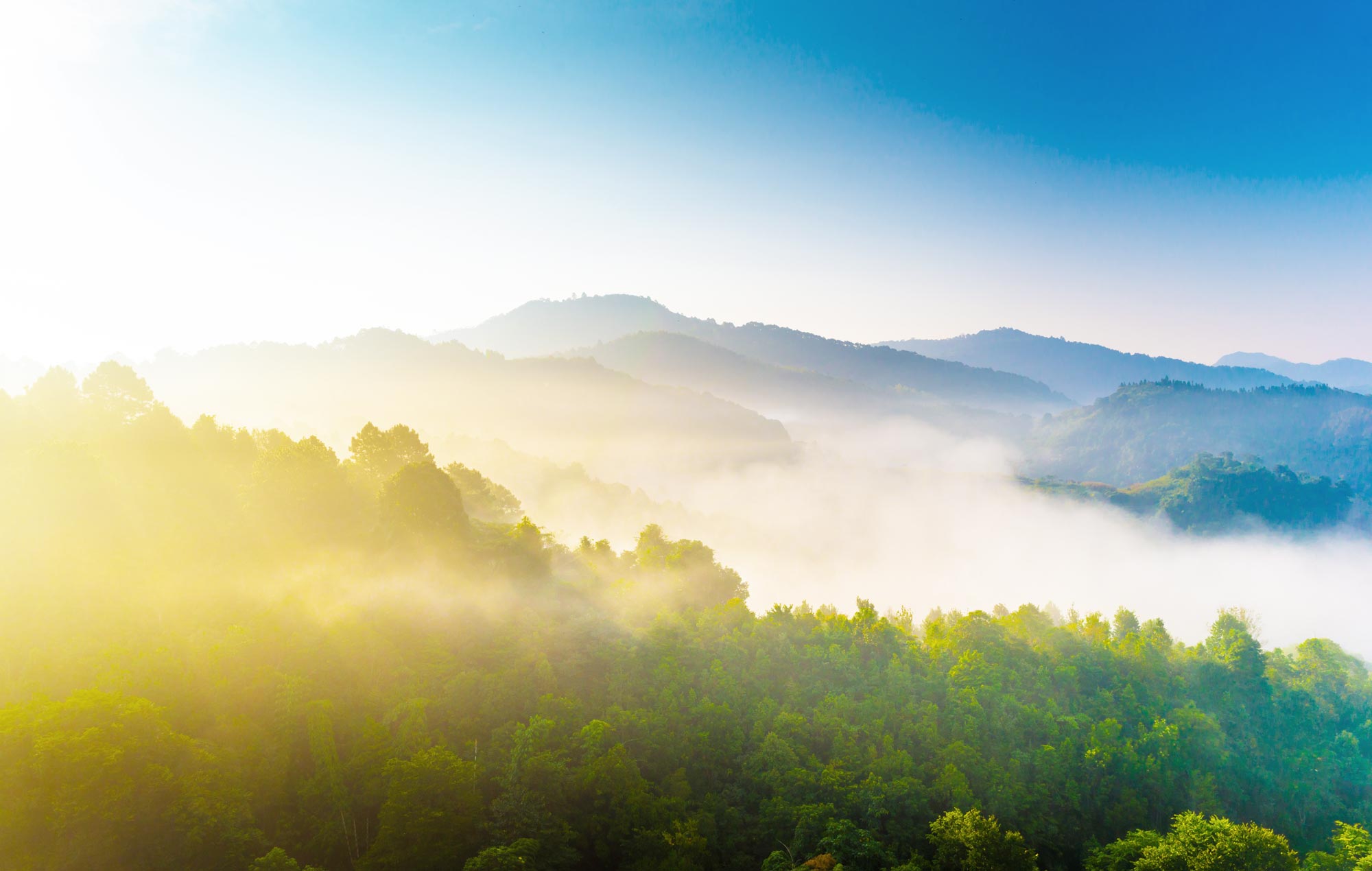 Up 1.5 billion kWh over 2018, LED lighting and controls accelerate the pace.
EMC celebrates Earth Day 2019 with a new milestone: 6.5 billion kilowatt hours (kWh) of energy savings for its lighting + controls + IoT customers. While it took a decade for the company to achieve its first billion kwh in savings, LED lighting has given rise to controls and Internet of Things (IoT) technologies, which are now accelerating the energy savings. The company has set a goal of reaching the 25 billion mark by 2025.
"While LED lighting alone cuts many lighting energy bills in half, our customers are now finding that controls not only fast-track their savings, but also enhance their environments," said EMC CEO Howard Heckes.
Some of these projects start small and use smart lighting controls such as dimming technologies, zone controls, daylight harvesting and scheduling to meet compliance requirements. Project scope expands when initial results deliver additional energy and financial savings that justify applying controls to the whole project.
One EMC customer found that a basic LED lighting project for an industrial warehouse campus literally set the stage for a networked lighting controls implementation.
"Controls weren't on their original agenda," explained Heckes. "But they soon found that networked lighting provided the monitoring and analytics they wanted for data-driven insights as well as greater energy efficiency."
Expanding controls to the company's other locations will provide their headquarters more oversite of their facilities and resources in the future.
Utilities are introducing even more incentive and rebate programs for networked lighting controls, including implementing strategies such as daylight harvesting and scheduling. They are incentivizing these programs in multiple ways, such as per watt controlled, per square foot of space controlled and per additional kWh saved with the controls.
"We work hard to partner with utilities across the country because these programs are often what first motivate our shared customers to include controls in their lighting projects," stated Heckes. "Offering these opportunities to go beyond illumination helps them achieve their energy and sustainability goals even faster than before."
About EMC
EMC provides leading-edge LED lighting + controls + IoT conversion systems and service solutions to a broad range of multinational retail, commercial, industrial and specialized customers. Since 2003, the company has used its total project management approach, EnergyMAXX, to successfully implement thousands of lighting upgrade projects, saving clients across industries over 6.5 billion kilowatt-hours of energy.