Aakash Chandarana Named Director of EMC Advanced Development
Kristi Everson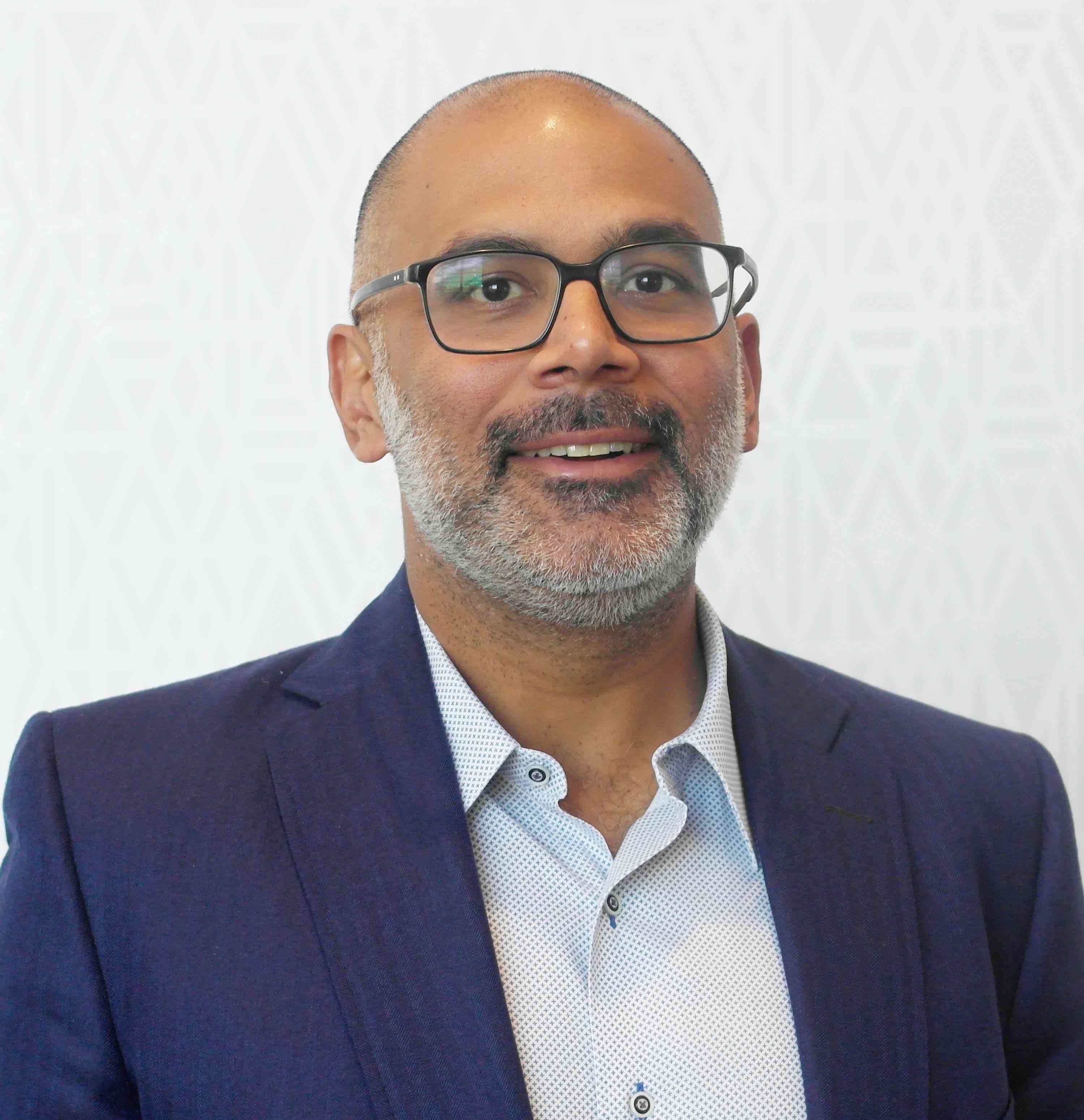 Energy services provider EMC today announced that Aakash Chandarana has joined the company as director of its newly formed Advanced Development team. In this role, Chandarana will lead efforts to accelerate EMC's focus on emerging controls applications, networked lighting and related IoT solutions.
"We are pleased to have Aakash join EMC," said EMC President and CEO Jerry Johnson. "He brings a wealth of industry experience that will benefit customers who want to take that next step towards more integrated approaches to energy management and the savings they yield."
Chandarana comes to EMC from Xcel Energy where he was Vice President of Commercial and Industrial Customer Solutions. In that role, he was responsible for developing, implementing and managing products and services, including energy efficiency initiatives for medium to large business customers.
While at Xcel Energy, Chandarana also oversaw the corporate economic development team in eight states and led the electric vehicle initiative which included innovating, developing and managing new products, services and offerings.
The Advanced Development team led by Chandarana will expand EMC's capabilities for Networked Lighting Controls/Smart Lighting, System Integration and Self-Reporting/Diagnostic Asset Management.
"Aakash has an innovative, entrepreneurial spirit and passion for solving problems and helping energy users," said EMC Chief Information Officer Russ Johnson. "His expertise will be of great value to EMC as he leads this team in creating and implementing innovative new ideas."
Chandarana brings 15 years of experience in public infrastructure, primarily with public utilities, and was named to 40 under 40 by the Energy News Network. He holds degrees in business management and biology as well as a law degree from Washington University in St. Louis, Missouri.
About EMC
EMC provides leading-edge LED lighting + controls + IoT conversion systems and service solutions to a broad range of multinational retail, commercial, industrial and specialized customers. Since 2003, the company has used its total project management approach, EnergyMAXX, to successfully implement thousands of lighting upgrade projects, saving clients across industries over 6.5 billion kilowatt-hours of energy.