EMC in the News
Review the latest news announcements from EMC.
Mandy Boldt
August 25, 2016
In its second year on the list, EMC ranked 3,471 with three-year sales growth of 92%.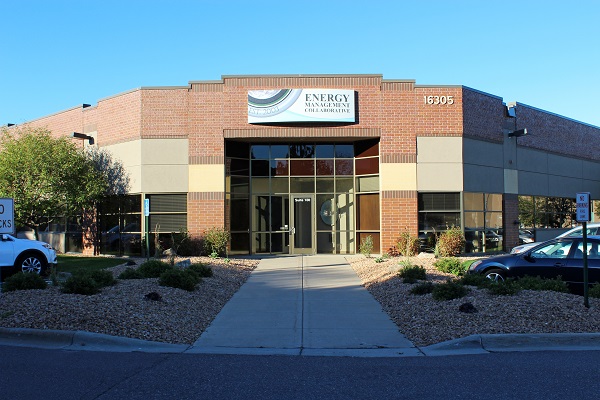 Mandy Boldt
August 22, 2016
CEO Jerry Johnson cites J. Reid Porter with guidance in growing EMC into a $100 million business.